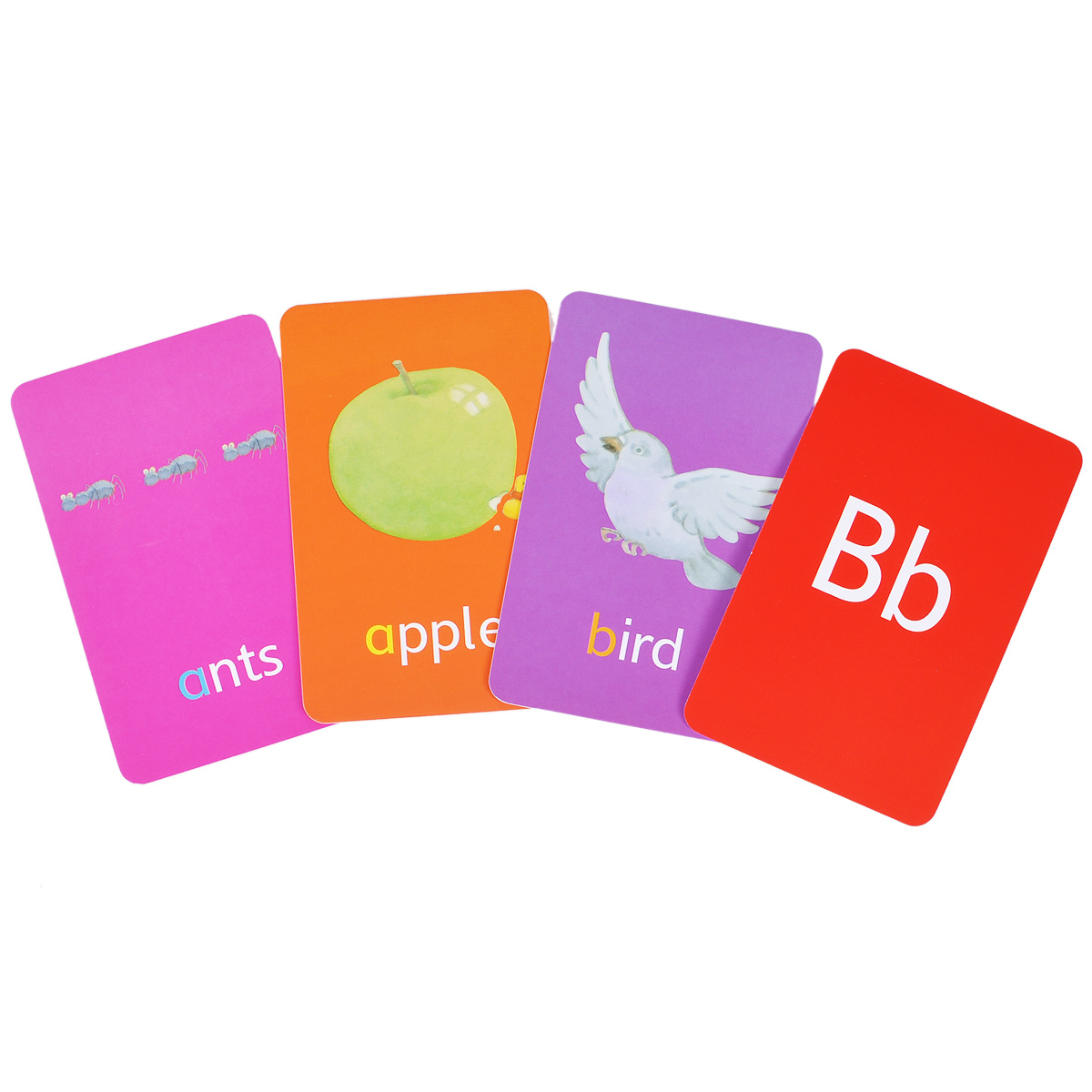 ABC Flashcards
Farmyard Tales ABC Flashcards are a great way to help children learn the letters of the alphabet and read their first words. There are 52 cards, two for each letter, with a picture and word on one side, and the letter it begins with on the other. You can use the cards to play matching and ordering games and as an opportunity for letter sound practise.
Дополнительные учебные пособия -> Английский язык
Автор:
Серия:
Usborne Farmyard Tales
Языки:
Английский
Издательство:
Usborne Publishing Ltd.
ISBN:
978074605259-4
Подробнее ...