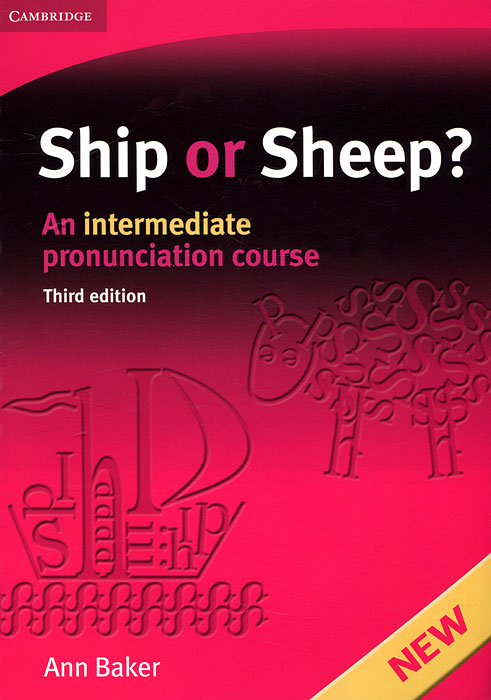 Ship or Sheep? An Intermediate Pronunciation Course
This is a revised and updated edition of the classic pronunciation title Ship or Sheep? This new edition of Ship or Sheep?, an accessible intermediate-level pronunciation course in full colour for students of English, provides systematic practice of English pronunciation, with an emphasis on minimal pairs, through a wide variety of interesting exercises and activities.
Дополнительные учебные пособия -> Английский язык
Автор:
Ann Baker
Серия:
Языки:
Английский
Издательство:
Cambridge University Press
ISBN:
978-0-521-60671-4
Подробнее ...