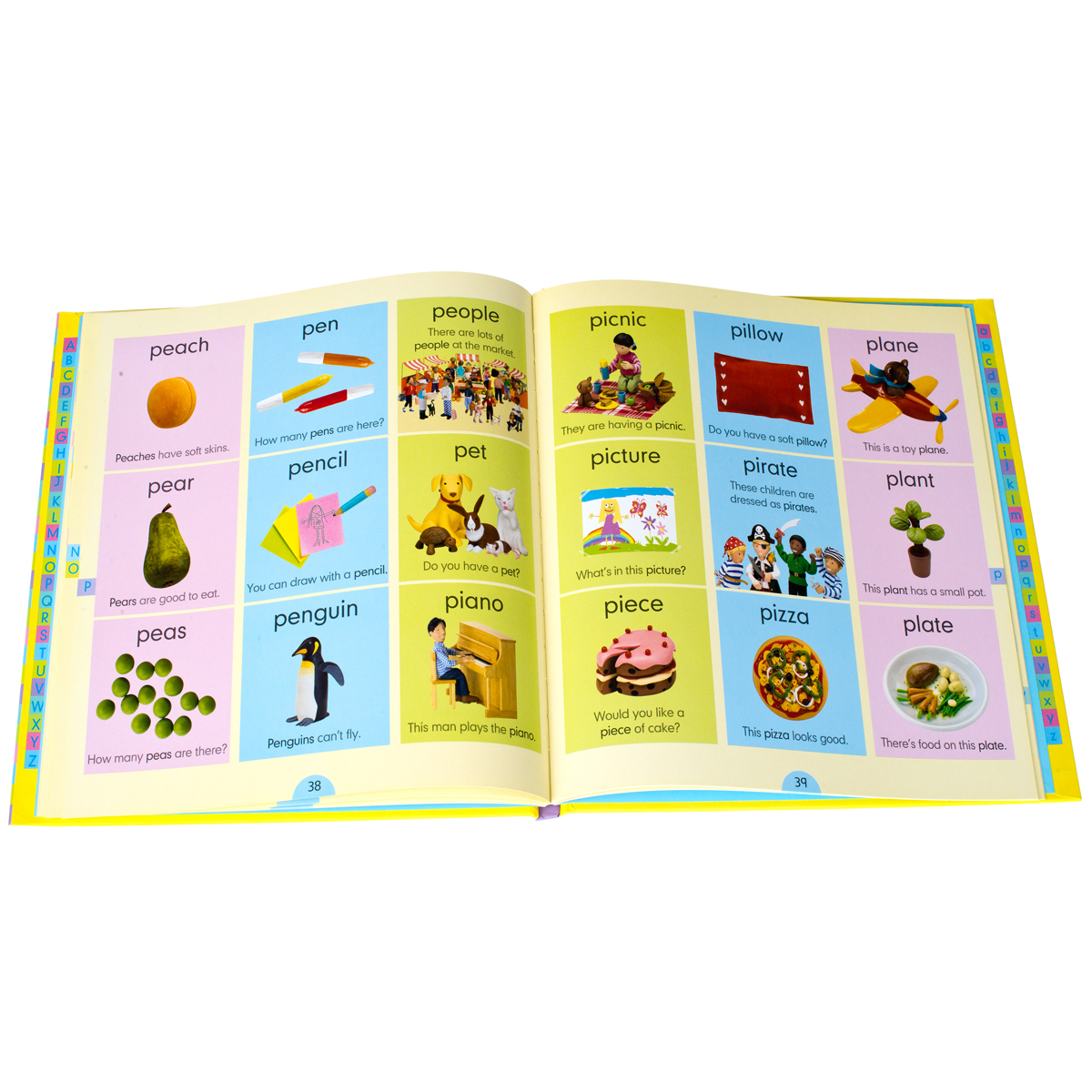 Very First English Dictionary
A wonderful introduction to the world of words for young children just starting to learn French. Includes over 500 words, each illustrated with delightful hand-made models and accompanied by an example of usage, helping young learners to understand the word meanings.
Дополнительные учебные пособия -> Английский язык
Автор:
Caroline Young, Felicity Brooks
Серия:
Языки:
Английский
Издательство:
Usborne Publishing Ltd.
ISBN:
978-0-7460-6294-4
Подробнее ...