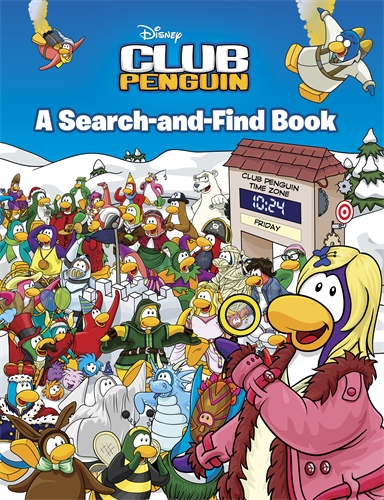 Club Penguin: A Search-and-Find Book
Are you ready to dive into a Club Penguin scavenger hunt? Everything you love about Club Penguin is hidden in the pages of this book, including your favourite characters, like Aunt Arctic and Rockhopper, plus puffles, pins, and much more. Use the checklists inside to make sure you don?t miss a single thing!
Дополнительные учебные пособия -> Английский язык
Автор:
Серия:
Языки:
Английский
Издательство:
ISBN:
1409390616,9781409390619
Подробнее ...