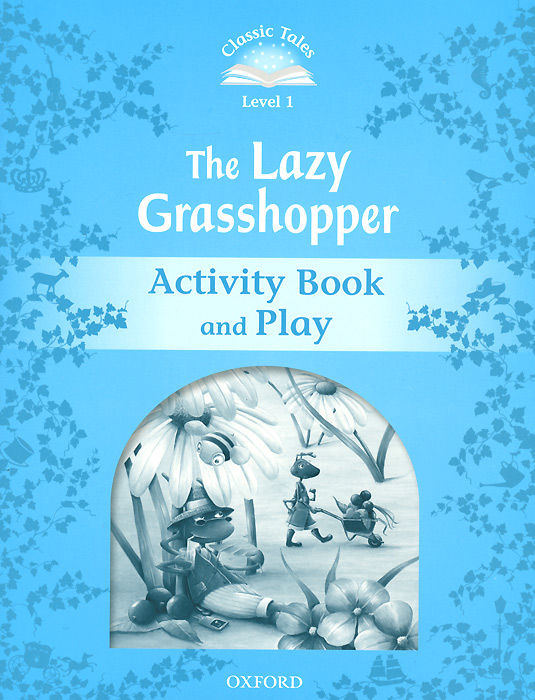 The Lazy Grasshopper: Activity Book and Play
The Activity Book and Play offers a range of extra writing exercises, helping you to make the most of the language presented in each Classic Tale. The short play re-uses the same language in the story. Students can perform the play for the rest of the class, for other classes, or even the whole school. The play can also be used for a parents' evening or drama competition. This richly illustrated series of retold fairy tales for children aged 5-12 years old will bring an extra dimension to your English teaching. With listening, speaking, reading, writing, and drama activities, Classic Tales graded readers make it easy for you to create complete language lessons around a popular and engaging traditional tale.
Дополнительные учебные пособия -> Английский язык
Автор:
Victoria Tebbs
Серия:
Classic Tales
Языки:
Русский
Издательство:
Oxford University Press
ISBN:
978-0-19-423987-5
Подробнее ...