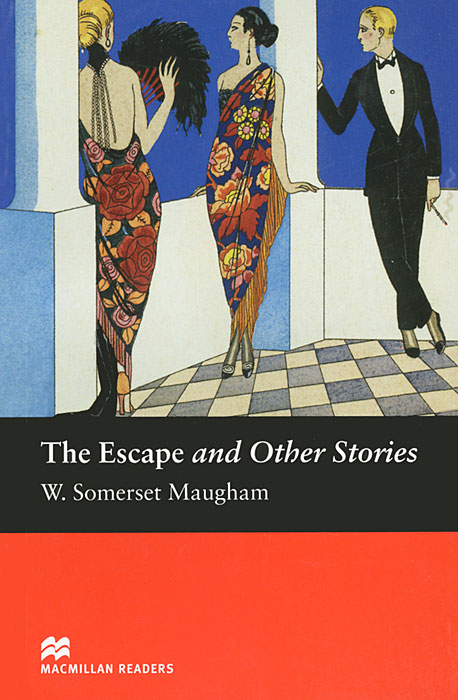 The Escape and Other Stories
Maugham takes us from England to France, to Chicago and to the beautiful island of Tahiti. Roger Charing is engaged to marry Ruth, but he changes his mind. We read how he makes his clever Escape. Many men fall in love with Louise. But she is selfish and uses her poor health to live as she pleases. In The Ant and the Grasshopper, George and Tom are brothers. One works hard and is unhappy. The other is lazy but enjoys his life. Romance on the Pacific island of Tahiti leads to The Fall of Edward Barnard.
Дополнительные учебные пособия -> Английский язык
Автор:
W. Somerset Maugham
Серия:
Языки:
Английский
Издательство:
Macmillan ELT
ISBN:
978-1-4050-7266-3
Подробнее ...