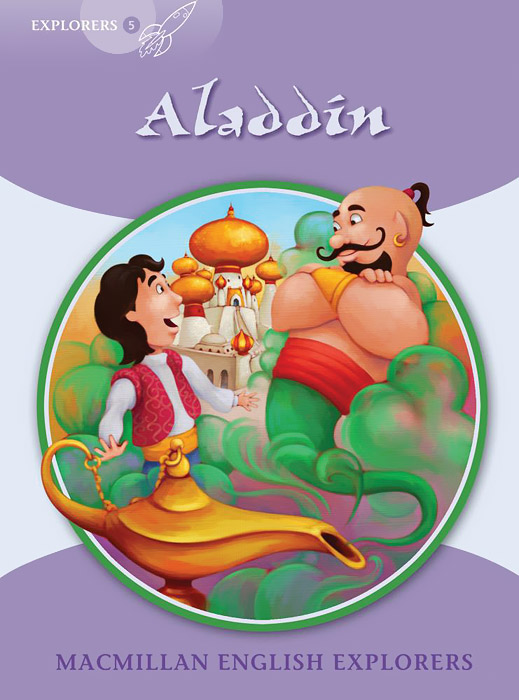 Aladdin: Explorers Level 5
Aladdin meets an evil wizard who tricks him into finding a magic lamp. But a genie helps him escape the wizard and return home. Then Aladdin falls in love with the Royal Princess and wants to marry her. Can the magic lamp help his dreams to come true? Macmillan English Explorers have been written specifically for young learners of English. They bring first language teaching methods to reading lessons in first foreign language classrooms.
Дополнительные учебные пособия -> Английский язык
Автор:
Серия:
Macmillan English Explorers
Языки:
Английский
Издательство:
Macmillan ELT
ISBN:
978-0-230-71980-4
Подробнее ...