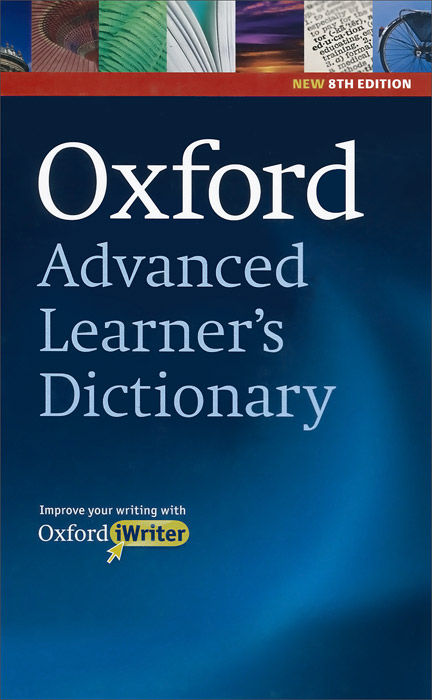 Oxford Advanced Learner's Dictionary (+ CD-ROM)
Oxford Advanced Learner's Dictionary is a world bestseller with over 35 million copies sold. NEW Improve your writing skills 32-page Oxford Writing Tutor Oxford iWriter on CD-ROM NEW Learn the vocabulary for the topics you need to talk about 64-page colour Visual Vocabulary Builder Topic Collocation boxes NEW Extend your vocabulary to 7500 words Academic Word List marked 1000 new words and meanings 3000 keyword entries show the most important words and the most important meanings 184,500 words, phrases and meanings NEW Interactive support on CD-ROM Topic vocabulary banks focus on exam topics My Topics vocabulary banks for your own choice of topics Integrated thesaurus Dictation and language exercises Based on the authority of the British National Corpus and the Oxford English Corpus. The dictionary that develops your language skills.
Дополнительные учебные пособия -> Английский язык
Автор:
Серия:
Языки:
Английский
Издательство:
Oxford University Press
ISBN:
978-0-19-4799041
Подробнее ...