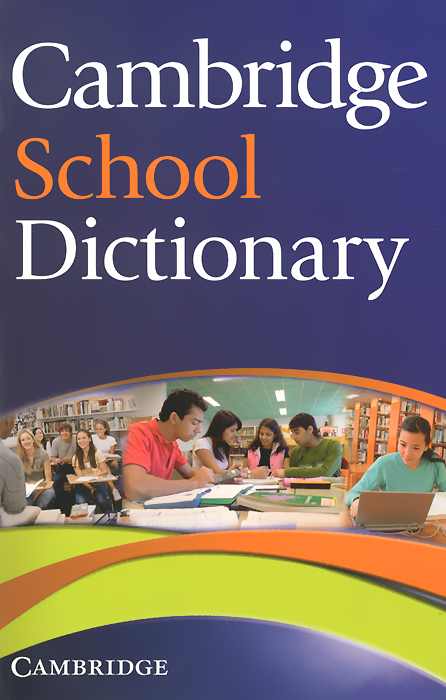 Cambridge School Dictionary
A learner's dictionary that includes school curriculum vocabulary. This dictionary is perfect for students studying school subjects in English. All the words you need, from chemistry to geography, maths to economics, are explained in clear, simple language. Useful notes on grammar, collocation and common learner errors as well as thousands of example sentences help you understand and use words in a natural way. The unique study section focuses on useful study techniques and topics such as writing essays, using numbers and developing revision skills. Word Partner boxes show how words are used together, and Learner Error notes taken from the Cambridge Learner Corpus help you avoid typical mistakes.
Дополнительные учебные пособия -> Английский язык
Автор:
Серия:
Языки:
Английский
Издательство:
Cambridge University Press
ISBN:
9780521712644, 978-0-521-71264-4
Подробнее ...