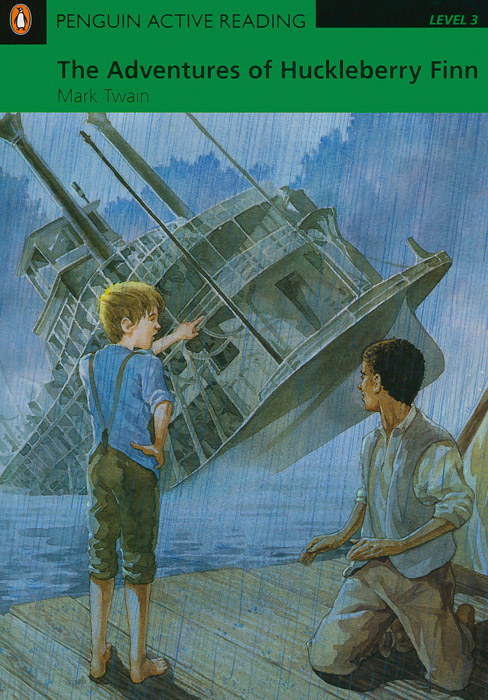 The Adventures of Huckleberry Finn: Level 3 (+ CD-ROM)
Huck and Jim travel down the Mississippi from St. Petersburg to Cairo. Jim is a runaway slave so they have to be careful. They have a lot of adventures on the river. They even meet a king! But is he real? Huck soon finds out the truth.
Дополнительные учебные пособия -> Английский язык
Автор:
Mark Twain
Серия:
Penguin Active Reading
Языки:
Английский
Издательство:
Pearson Education Limited
ISBN:
9781405884457, 978-1-4058-8445-7
Подробнее ...