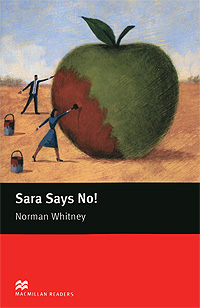 Sara Says No! Starter Level
"You're dishonest, Father!" says Sara. "You're cheating the customers! I don't want to work at the market". "But you must work for me, Sara", says her father. "Children must help their parents. That's life".
Дополнительные учебные пособия -> Английский язык
Автор:
Norman Whitney
Серия:
Macmillan Readers
Языки:
Английский
Издательство:
Macmillan Education
ISBN:
978-0-2300-3586-7
Подробнее ...