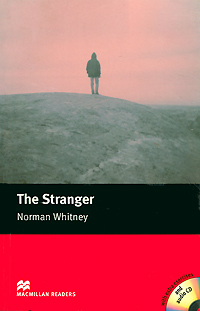 The Stranger: Elementary Level (+ CD-ROM)
Woodend was a small, quiet village with no shops, no visitors. Then a stranger came and opened the Corner Shop. That summer, visitors came to Woodend. And customers came secretly to the shop. They wanted help and the stranger helped them. Extra grammar and vocabulary exercises; Audio CD available for this title.
Дополнительные учебные пособия -> Английский язык
Автор:
Norman Whitney
Серия:
Macmillan Readers
Языки:
Английский
Издательство:
Macmillan Publishers Limited
ISBN:
978-1-4050-7662-3
Подробнее ...