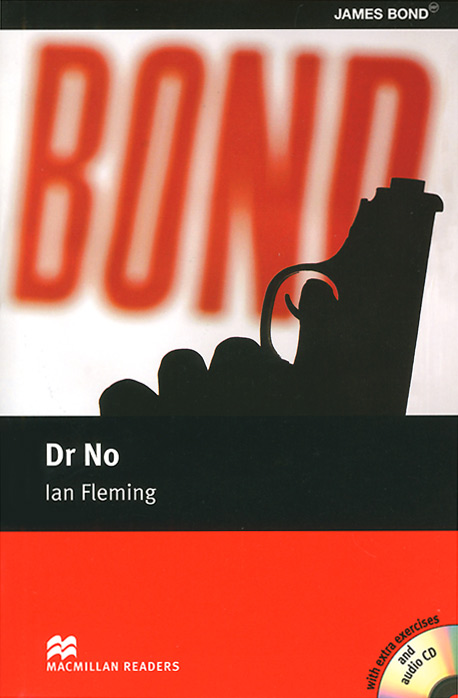 Dr No: Intermediate Level (+ 3 CD)
How will Bond escape Dr No's evil plan? And will he be able to rescue the beautiful Honey before it's too late? Extra grammar and vocabulary exercises. Notes about the life of Ian Fleming. Notes about the story. Points for Understanding comprehension questions. Glossary of difficult vocabulary. Free resources including worksheets, tests and author data sheets at www.macmillanenglish.com/readers. Audio CD available for this title.
Дополнительные учебные пособия -> Английский язык
Автор:
Ian Fleming
Серия:
Macmillan Readers
Языки:
Английский
Издательство:
Macmillan Education
ISBN:
978-1-4050-8058-3
Подробнее ...