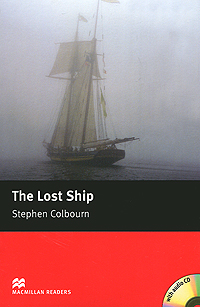 The Lost Ship: Starter Level (+ CD-ROM)
The Captain and his men are looking at the strange ship. "Hallo. Is there anybody there? Can you hear me?" But there is no answer.
Дополнительные учебные пособия -> Английский язык
Автор:
Stephen Colbourn
Серия:
Macmillan Readers
Языки:
Английский
Издательство:
Macmillan Education
ISBN:
978-1-4050-7791-0
Подробнее ...