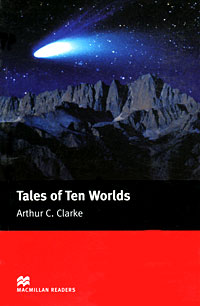 Tales of Ten Worlds: Elementary Level
This classic collection of short stories includes some of Clarke's finest work: vivid glimpses into the future, a year, a decade, a century, a millennium from now. Retold by Helen Reid-Thomas.
Дополнительные учебные пособия -> Английский язык
Автор:
Arthur C. Clarke
Серия:
Macmillan Readers
Языки:
Английский
Издательство:
Macmillan Education
ISBN:
1-405-07282-2, 978-1-405072-82-3
Подробнее ...