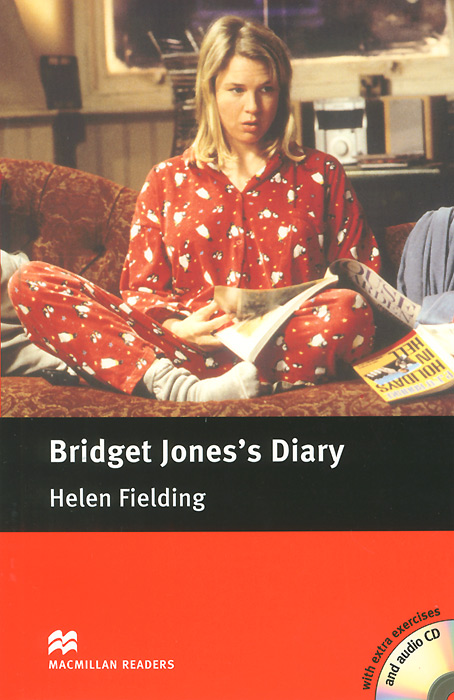 Bridget Jones's Diary: Intermediate Level (+ 2 CD)
These are the things I decided I would do this year: 1. Stop smoking. 2. Develop a mature relationship with an adult man. 3. Go to the gym. 4. Be kinder and help others more. Helen Fielding's story of the loveable Bridget and her troubles with men, weight and wine, was made internationally famous by the film starring Hugh Grant and Renee Zellweger. Retold by Anne Collins.
Дополнительные учебные пособия -> Английский язык
Автор:
Helen Fielding
Серия:
Macmillan Readers
Языки:
Английский
Издательство:
Macmillan Education
ISBN:
978-0-2307-1670-4
Подробнее ...