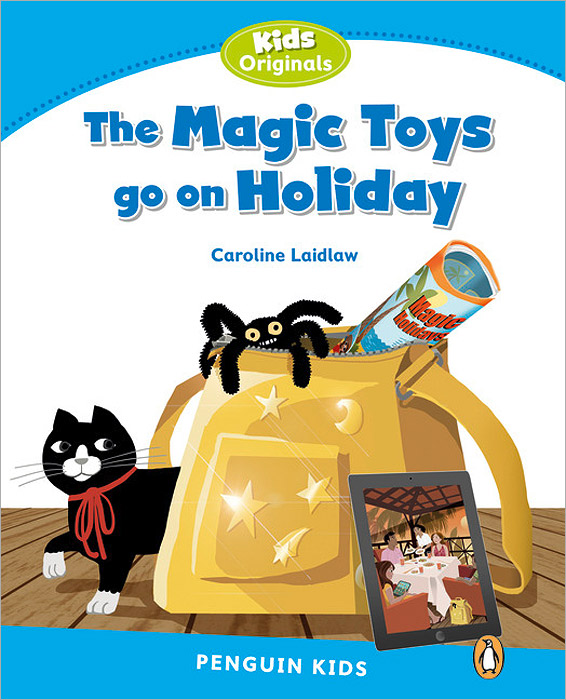 Magic Toys on Holiday
Sam and Amy go on holiday to Thailand. Sam has a toy spider. Amy has a toy cat, and a tablet. What is that magic picture on her tablet?
Дополнительные учебные пособия -> Английский язык
Автор:
Caroline Laidlaw
Серия:
Penguin Kids
Языки:
Английский
Издательство:
Pearson Education
ISBN:
978-1-4082-8824-5
Подробнее ...