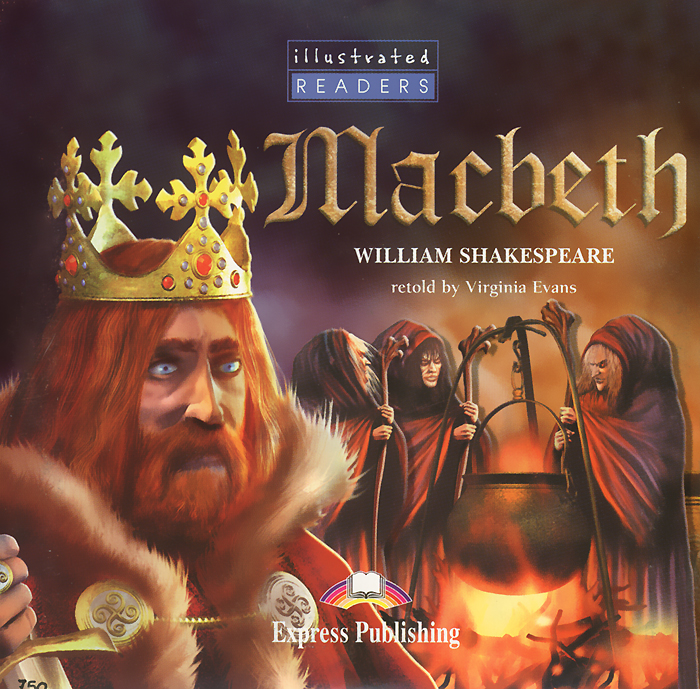 Macbeth (аудиокнига CD)
Encouraged by his ambitious wife and the prophecy of the witches, Macbeth, a noble warrior, slays Duncan the king and seizes the throne for himself. But in so doing, he has upset the natural order and cannot hope to prosper. Retold by Virginia Evans.
Дополнительные учебные пособия -> Английский язык
Автор:
William Shakespeare
Серия:
Illustrated Readers
Языки:
Английский
Издательство:
Express Publishing
ISBN:
978-1-84558-204-3
Подробнее ...