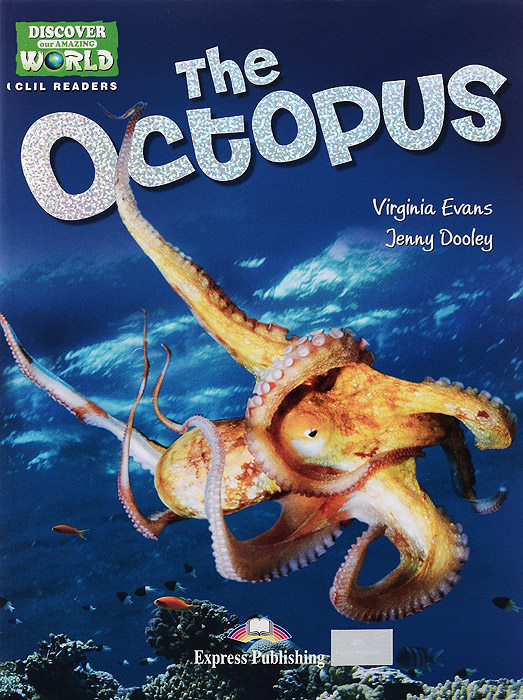 The Octopus
Dive into the amazing world of the octopus and find out why they are one of the world's most well-known cephalopod mollusks of the order Octapoda. Discover how these animals use their natural skills to survive through eye-catching images, entertaining stories and interesting facts.
Дополнительные учебные пособия -> Английский язык
Автор:
Virginia Evans, Jenny Dooley
Серия:
Языки:
Английский
Издательство:
Express Publishing
ISBN:
978-1-4715-1513-2
Подробнее ...