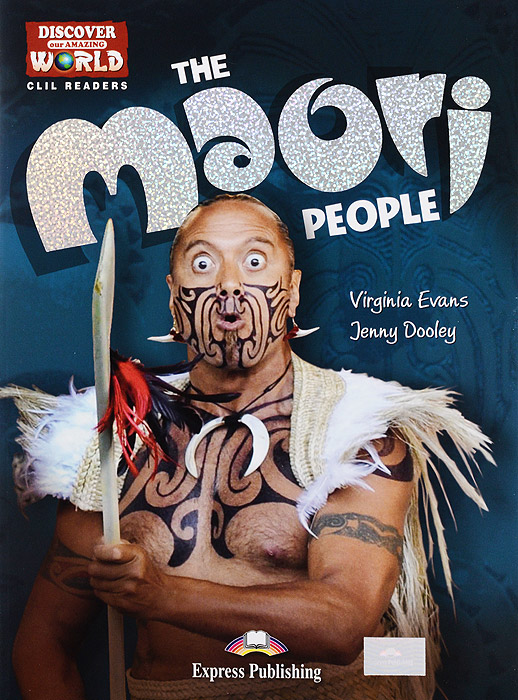 The Maori People: Reader: Level B1+/B2
Be charmed by the amazing world of some of the Earth's oldest groups of people and find out all about their traditions and way of life. Learn how they have managed to preserve their distinctive cultures and age-old customs through striking images, interesting stories and fascinating facts.
Дополнительные учебные пособия -> Английский язык
Автор:
Virginia Evans, Jenny Dooley
Серия:
Discover Our Amazing World
Языки:
Английский
Издательство:
Express Publishing
ISBN:
978-1-4715-1485-2
Подробнее ...