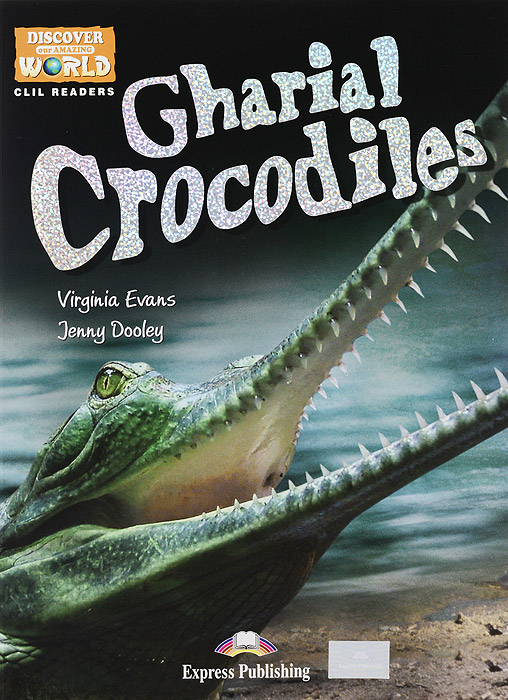 Gharial Crocodiles: Reader: Level B1
Uncover the amazing world of gharial crocodiles and find out why they face an uncertain future. Learn about the lifecycle of these critically endangered crocodilians through captivating images, engaging stories and interesting facts.
Дополнительные учебные пособия -> Английский язык
Автор:
Virginia Evans, Jenny Dooley
Серия:
Discover Our Amazing World
Языки:
Английский
Издательство:
Express Publishing
ISBN:
978-1-4715-0944-5
Подробнее ...