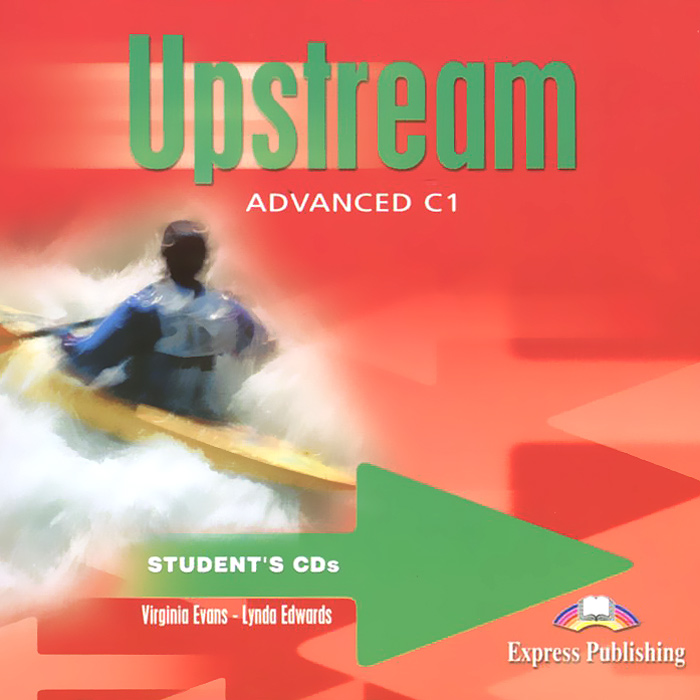 Upstream: Advanced C 1: Student's CDs (аудиокурс на 2 CD)
The series is specially designed for students from intermediate to proficiency level. Each book consists of five modules and provides systematic preparation in all four language skills - listening, speaking, reading and writing - required at these levels. The Student's Book and the Workbook are designed to be covered in approximately 100 to 120 hours of classroom work. Диски включают аудиоматериалы для работы учащихся дома.
Дополнительные учебные пособия -> Английский язык
Автор:
Virginia Evans, Lynda Edwards
Серия:
Языки:
Английский
Издательство:
Express Publishing
ISBN:
978-1-84466-365-1
Подробнее ...