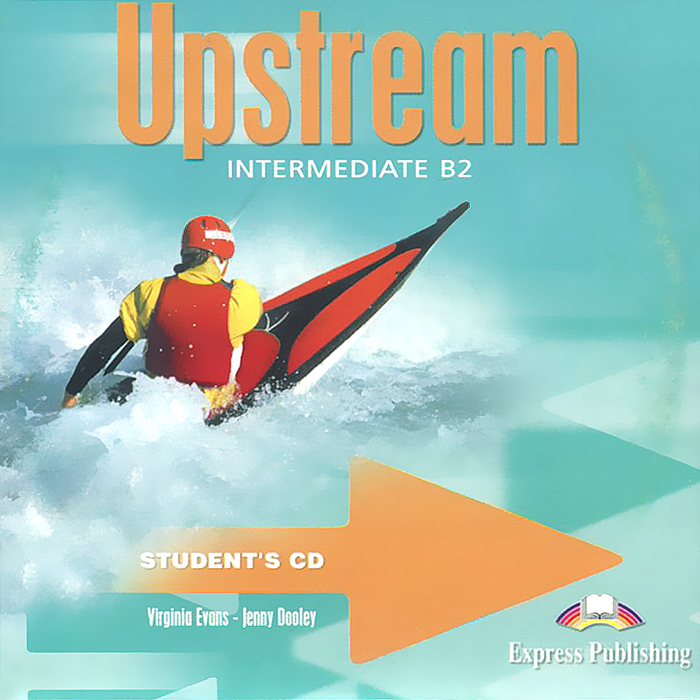 Upstream Intermediate B2: Student's CD (аудиокурс на CD)
Предлагаемый диск включает аудиоматериалы для работы учащихся дома. "Upstream Intermediate B2" is a modular secondary-level course for learners of the English language at post-intermediate level (Pre-FCE, CEF level B2, ALTE A3/A4 or any other examinations at the same level of difficulty.) The series combines active English learning with a variety of lively topics presented in themed units. Key Features: theme-based units from a wide variety of sources in five modules; a variety of cross-cultural topics; systematic development of all four language skills through realistic challenging tasks which encourage the learner's personal engagement; lexical exercises practising and activating all essential vocabulary including collocations, idioms, phrasal verbs and word formation; a variety of authentic stimulating reading and listening tasks; realistic,...
Дополнительные учебные пособия -> Английский язык
Автор:
Virginia Evans, Jenny Dooley
Серия:
Языки:
Английский
Издательство:
Express Publishing
ISBN:
978-1-84325-585-7
Подробнее ...