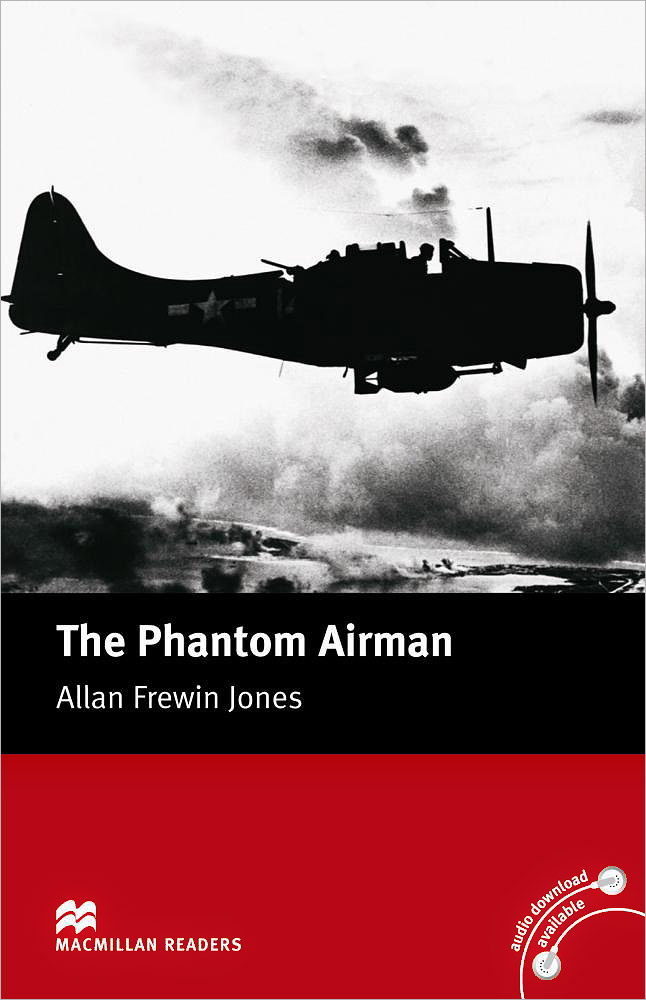 The Phantom Airman: Elementary Level
Lychford Green is an old RAF airbase. It hasn't been used in years, but somehow it still bears the traces of the horrors which took place there 50 years previous. When Regan, Tom, Jack and Frankie investigate the empty airfield for a school project, they find that it echoes with its untold story.
Дополнительные учебные пособия -> Английский язык
Автор:
Allan Frewin Jones
Серия:
Macmillan Readers
Языки:
Английский
Издательство:
Macmillan Education
ISBN:
978-0-230-03743-4, 0230037437
Подробнее ...