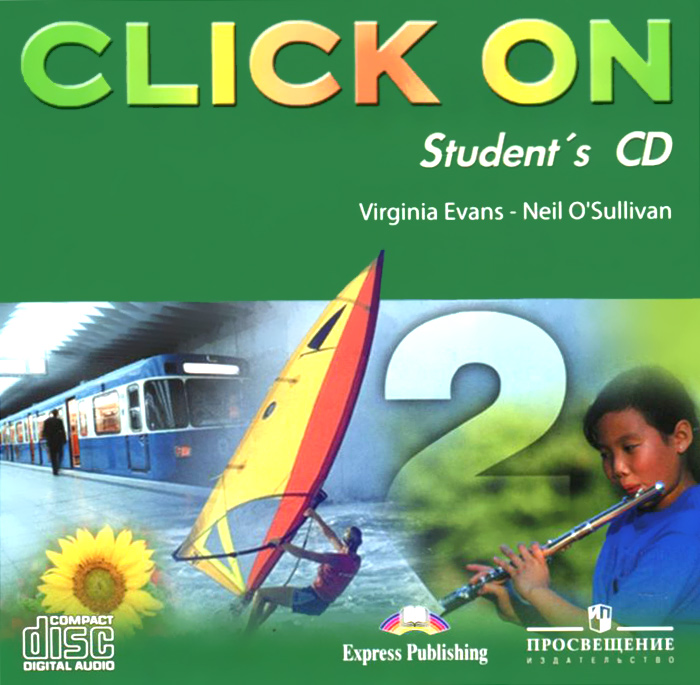 Click On 2: Student's CD (аудиокурс на CD)
Вашему вниманию предлагается аудиокурс CLICK ON 2: STUDENT'S CD для работы дома. CLICK ON 2 is a modular secondary-level course for learners of English at elementary level. The series combines active English learning with a variety of lively topics presented in themed units.
Дополнительные учебные пособия -> Английский язык
Автор:
Virginia Evans, Neil O'Sullivan
Серия:
Языки:
Английский
Издательство:
Express Publishing, Просвещение
ISBN:
978-5-09-030404-7
Подробнее ...