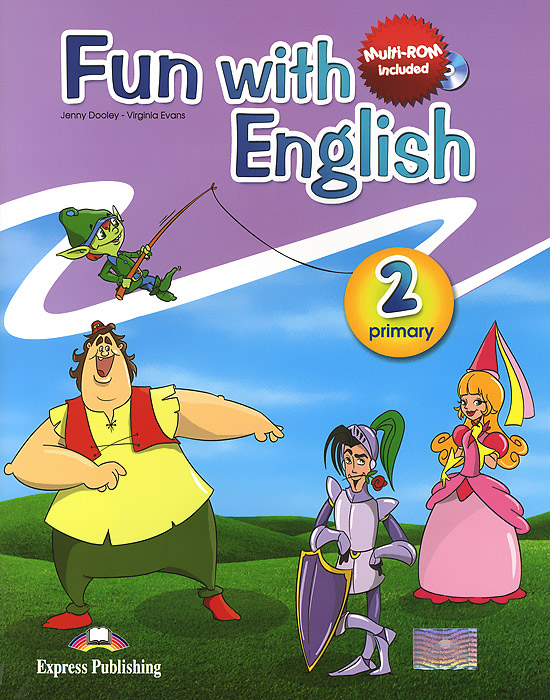 Fun with English 2: Pupil's Book
Fun with English is an appealing new course for pupils at primary level. It is designed to supplement any primary course and to make every lesson a success!
Дополнительные учебные пособия -> Английский язык
Автор:
Jenny Dooley, Virginia Evans
Серия:
Языки:
Английский
Издательство:
Express Publishing
ISBN:
978-0-85777-666-2
Подробнее ...