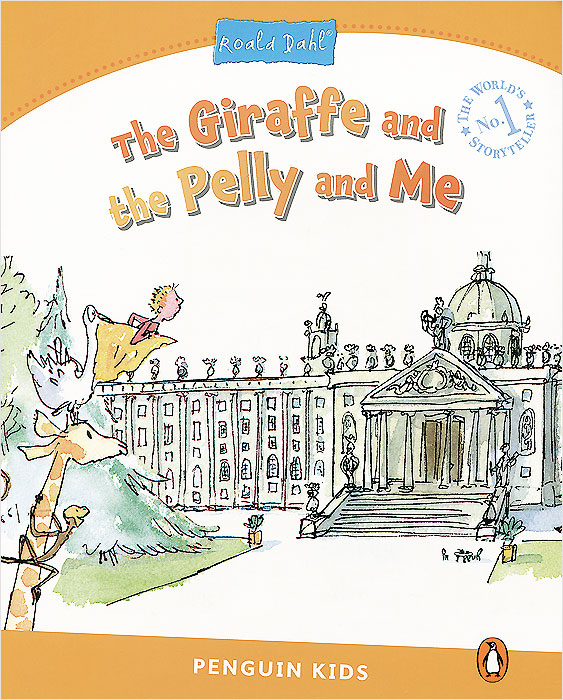 Giraffe and the Pelly and Me: Level 3
Billy loves sweets and he dreams about having his own sweet shop. One day, at the old sweet shop, he meets three new friends; a giraffe, a pelican and a dancing monkey. The friends meet a rich Duke and clean the windows of his big house. But there is a jewel thief in the house! Can the friends stop the thief? And can the Duke help Billy buy the old sweet shop?
Дополнительные учебные пособия -> Английский язык
Автор:
Kathryn Harper
Серия:
Penguin Kids
Языки:
Английский
Издательство:
Pearson Education Limited
ISBN:
978-1-4479-3133-1
Подробнее ...