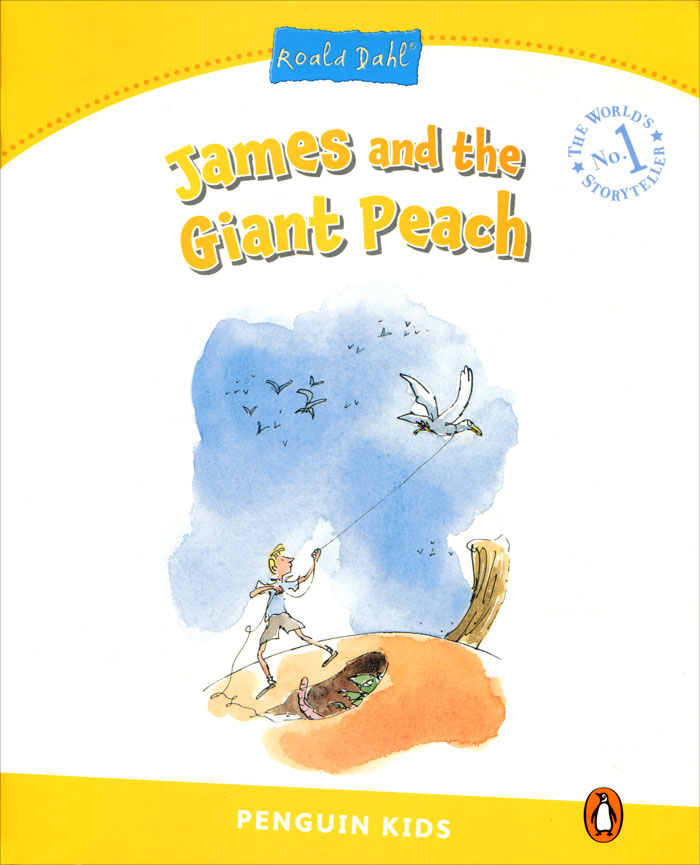 James and the Giant Peach: Penguin Kids 6
When one day, he drops some magic stones, a giant peach grows in the garden. James discovers new friends living inside the peach; Centipede, Miss Spider and other giant insects! The peach takes them on an adventure. "We're going to visit beautiful places and see wonderful things," says Ladybird. And they really do!
Дополнительные учебные пособия -> Английский язык
Автор:
Jocelyn Potter
Серия:
Penguin Kids
Языки:
Английский
Издательство:
Pearson Education Limited
ISBN:
978-1-4479-3137-9
Подробнее ...