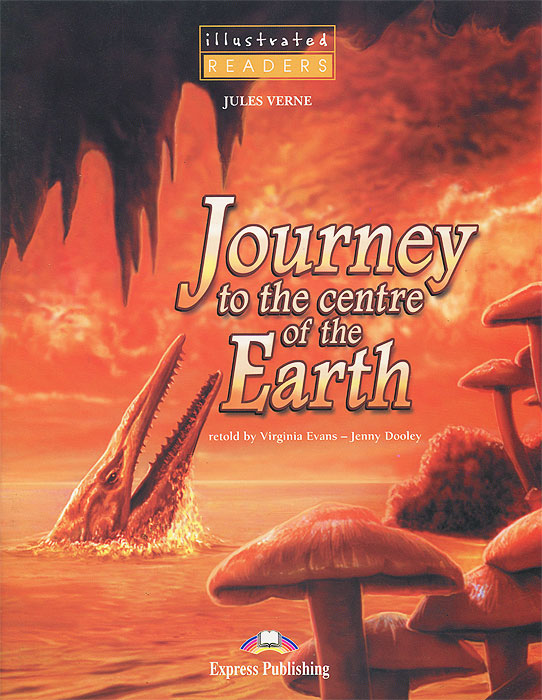 Journey to the Centre of the Earth
Professor Lidenbrock finds a strange message in an old book. He sets off with bis nephew Axel on a dangerous journey under a volcano to find - the centre of the Earth! The Professor and Axel have many amazing adventures along the way, and even sec prehistoric monsters! But will they find the centre of the Earth? Retold by Virginia Evans and Jenny Dooley.
Дополнительные учебные пособия -> Английский язык
Автор:
Jules Verne
Серия:
Illustrated Readers
Языки:
Английский
Издательство:
Express Publishing
ISBN:
978-1-84558-609-6
Подробнее ...