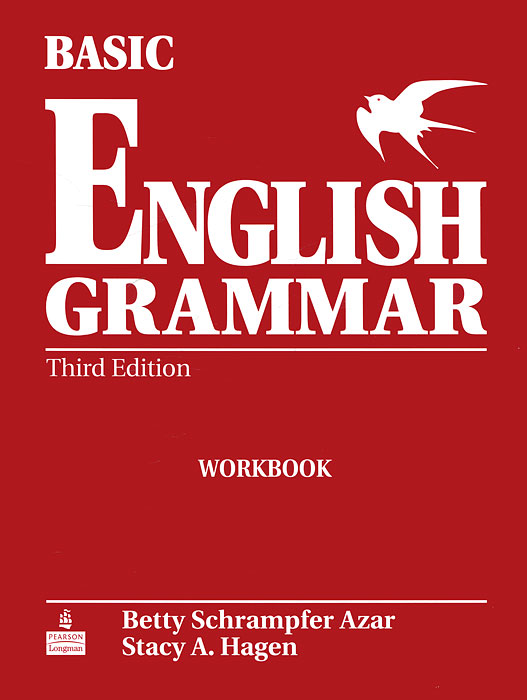 Basic English Grammar: Workbook
This workbook consists solely of self-study exercises, with answers included, providing students the opportunity to explore and practice grammar independently. It is keyed to the explanatory grammar charts in the Student Book.
Дополнительные учебные пособия -> Английский язык
Автор:
Betty Schrampfer Azar, Stacy A. Hagen
Серия:
Языки:
Английский
Издательство:
Longman
ISBN:
978-0-13-184934-1, 0-13-184934-1
Подробнее ...