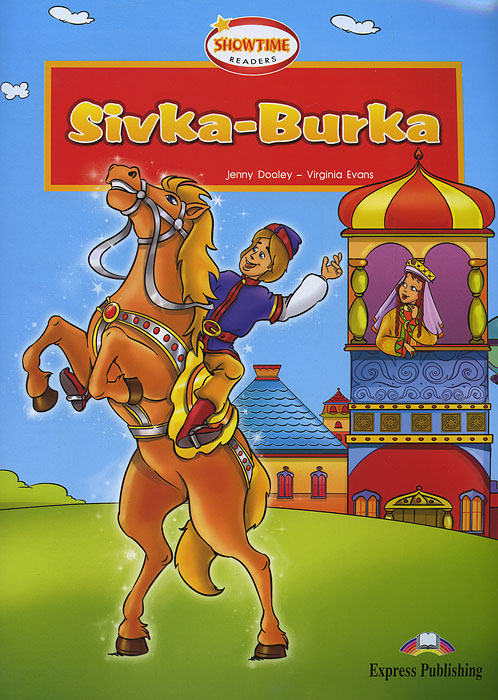 Sivka-Burka
Ivanushka lives with his father and two brothers on a farm. One day the farmer's wheat field is trampled, so he sends his sons to find out what has caused it. That night, Ivanushka catches Sivka- Burka, a beautiful magical horse. Ivanushka's life is about to change forever.
Дополнительные учебные пособия -> Английский язык
Автор:
Virginia Evans, Jenny Dooley
Серия:
Showtime Readers
Языки:
Английский
Издательство:
Express Publishing
ISBN:
978-0-85777-177-3
Подробнее ...