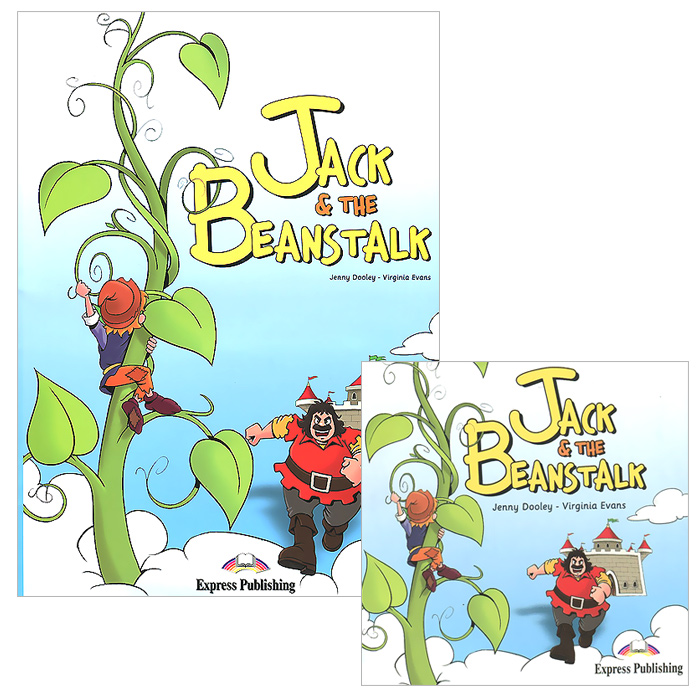 Jack and the Beanstalk (+ CD-ROM)
"You silly young boy! Do you think this is funny? We do not need these beans. We just need some money!" Jack's mother says. But the next day there's a big surprise for both of them when a big beanstalk is in their garden... Jack and the Beanstalk, told in rhyme and with accompanying songs, will delight and entertain all young learners of English. This beautifully illustrated story is presented both in the form of a narrative and a play. Young learners can enjoy reading this children's classic and put on a performance at the end of the school year. A picture dictionary provides the key words of the story.
Дополнительные учебные пособия -> Английский язык
Автор:
Jenny Dooley, Virginia Evans
Серия:
Языки:
Английский
Издательство:
Express Publishing
ISBN:
978-1-84466-989-9
Подробнее ...