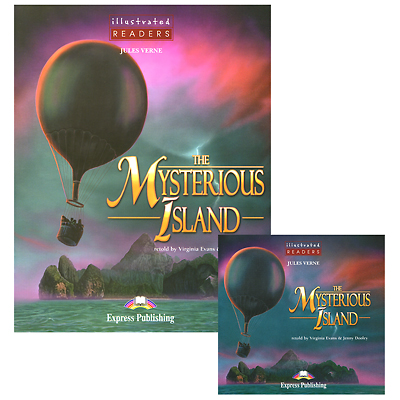 The Mysterious Island: Level 2 (+ CD)
One night, four men and a boy, who are prisoners of war, escape in a hot-air balloon. They travel for five days in a dangerous storm and then crash on a very strange island. During their adventures on the island, they realise that someone is watching them. Who is this unknown person? And will they ever escape from the Mysterious Island? Retold by Virginia Evans & Jenny Dooley.
Дополнительные учебные пособия -> Английский язык
Автор:
Jules Verne
Серия:
Illustrated Readers
Языки:
Английский
Издательство:
Express Publishing
ISBN:
978-1-84558-863-2
Подробнее ...