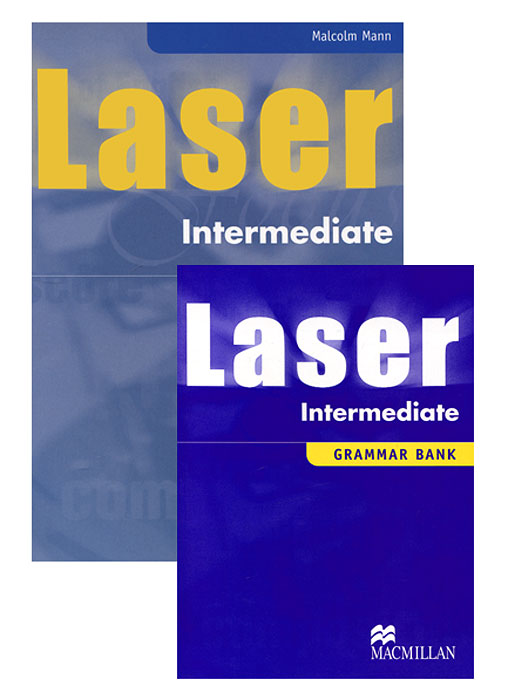 Laser Intermediate (комплект из 2 книг)
A modern, fun and exciting course specifically designed for young students. Laser Intermediate provides thorough language skills training and comprehensive coverage of the grammar and vocabulary required at intermediate level. Laser Intermediate features: Sixteen engaging and motivating topic-based units; Lexical and grammatical syllabus based on the Threshold level of the Council of Europe's Common European framework; Integrated development of key reading, writing, listening and speaking skills; Dictionary Corner sections, focusing on topic-based iexis, collocations, word formation and phrasal verbs; Revision sections after every two units; Sixteen Composition Planners, providing detailed and comprehensive guidance; Lists of key collocations and phrasal verbs; Grammar Bank booklet, providing easy-to-use, detailed grammar reference.
Дополнительные учебные пособия -> Английский язык
Автор:
Malcolm Mann
Серия:
Языки:
Английский
Издательство:
Macmillan ELT
ISBN:
978-1-4050-7567-1, 978-1-4050-7566-4
Подробнее ...