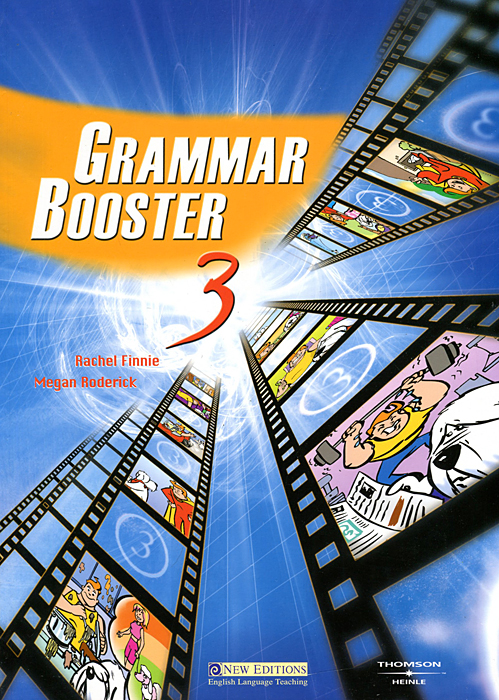 Grammar Booster 3
"The Grammar Booster" series has been carefully researched and planned for beginner to intermediate students who need grammar practice. Grammar points are taught in short, easy stages which students can easily cope with. A wealth of exercises after the presentation of each grammar point gives plenty of practice of what has been taught. Clear and simple explanations of all the grammar points covered encourage students to study alone and gain a better understanding of the material. A communication activity and a writing task at the end of every unit consolidate the grammar points covered in each unit in a fun and effective way. Five review sections ensure that students have a thorough understanding of all the grammar points covered in the previous units. Five progress tests give teachers the opportunity to assess their students' progress. Teachers Book, Test Book and CD ROM are also available.
Дополнительные учебные пособия -> Английский язык
Автор:
Rachel Finnie, Megan Roderick
Серия:
Языки:
Английский
Издательство:
New Editions
ISBN:
978-960-403-101-6
Подробнее ...