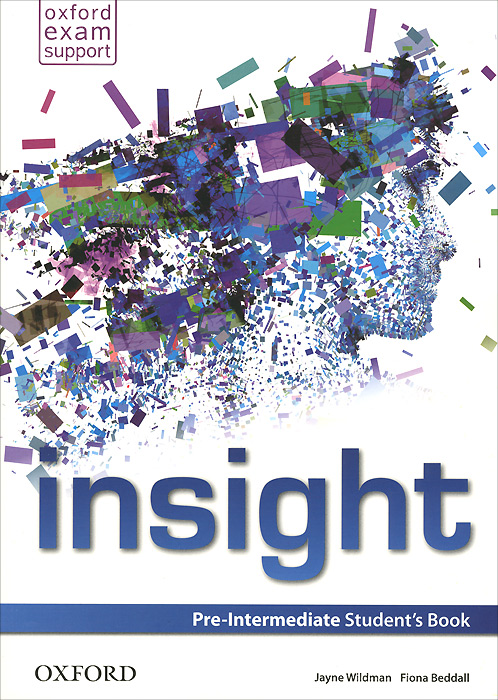 Insight: Pre Intermediate Student Book
Insight into the world: Topics that inspire students to think. Stimulating topics and information rich texts inspire discussion; Culture texts in every unit and related DVD material; Literature insight introduces students to classic English literature. Insight into learning: Strategies that develop lifelong learning. Strategy boxes improve key skills; Writing guides foster good writing habits; Progress checks encourage students to reflect on their learning. Insight into language: A syllabus that challenges students to go deeper. Vocabulary insight sections give students a deeper understanding of language; Vocabulary insight pages develop dictionary and thesaurus skills; The dictionary-style wordlist gives more information about core vocabulary.
Дополнительные учебные пособия -> Английский язык
Автор:
Jayne Wildman, Fiona Beddall
Серия:
Языки:
Русский
Издательство:
Oxford University Press
ISBN:
978-0-19-401107-5
Подробнее ...