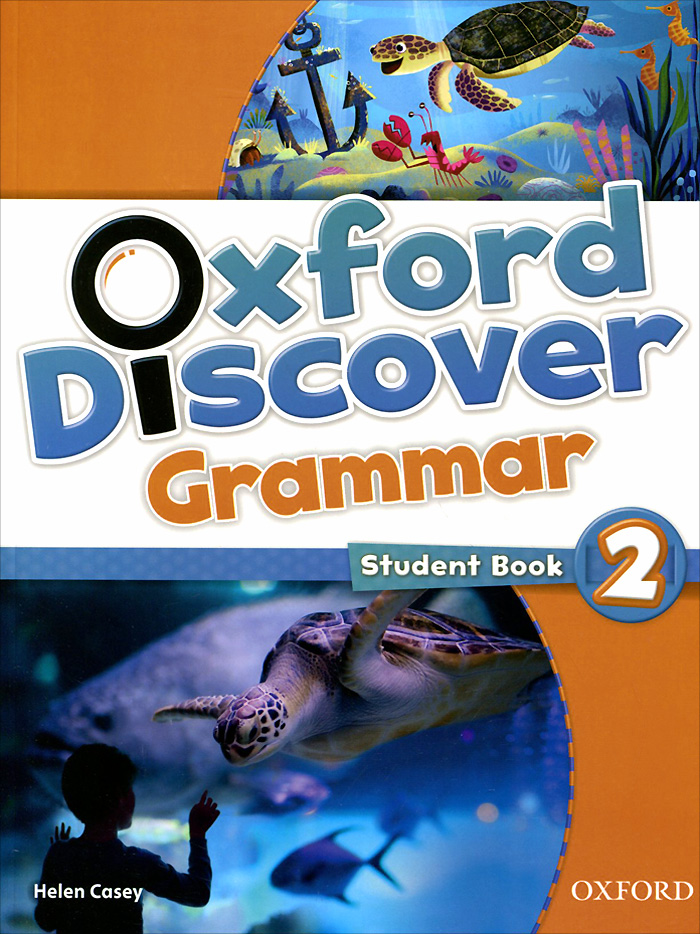 Oxford Discover 2: Grammar: Student Book
How do you ensure your students have a full understanding of grammar use, meaning, and form? "Oxford Discover Grammar" presents grammar through context, guiding students as they discover meaning. It combines this guided discovery approach with extensive form-based practice, ensuring that students have all the knowledge they need to use English grammar confidently and accurately.
Дополнительные учебные пособия -> Английский язык
Автор:
Helen Casey
Серия:
Языки:
Английский
Издательство:
Oxford University Press
ISBN:
978-0-19-443262-7
Подробнее ...