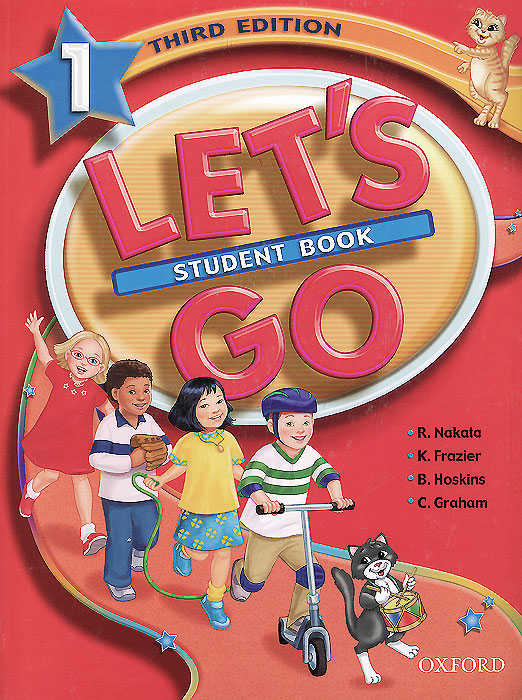 Let's Go 1: Student Book
Bigger, brighter, better than ever! More vocabulary and language to help students communicate in English; More review to recycle and recombine language; New songs, chants, and activities; A fresh, new look with bright warmth and fun that everyone loves!
Дополнительные учебные пособия -> Английский язык
Автор:
R. Nakata, K. Frazier, B. Hoskins, C. Graham
Серия:
Языки:
Английский
Издательство:
Oxford University Press
ISBN:
978-0-19-439425-3
Подробнее ...