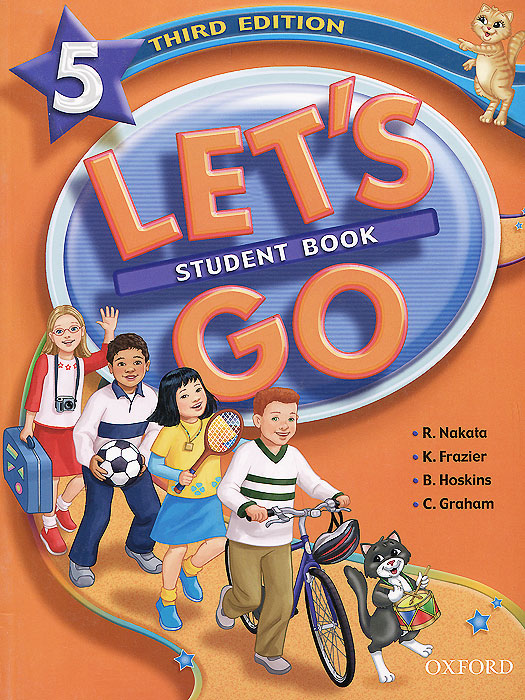 Let's Go 5: Student Book
Let's Go, is a series for children who are just beginning their study of English. It combines a carefully controlled, grammar-based syllabus with practical language. Functional dialogues, interactive games, and pair work activities foster a lively and motivating classroom environment.
Дополнительные учебные пособия -> Английский язык
Автор:
R. Nakata, K. Frazier, B. Hoskins, C. Graham
Серия:
Языки:
Английский
Издательство:
Oxford University Press
ISBN:
978-0-19-439429-1
Подробнее ...