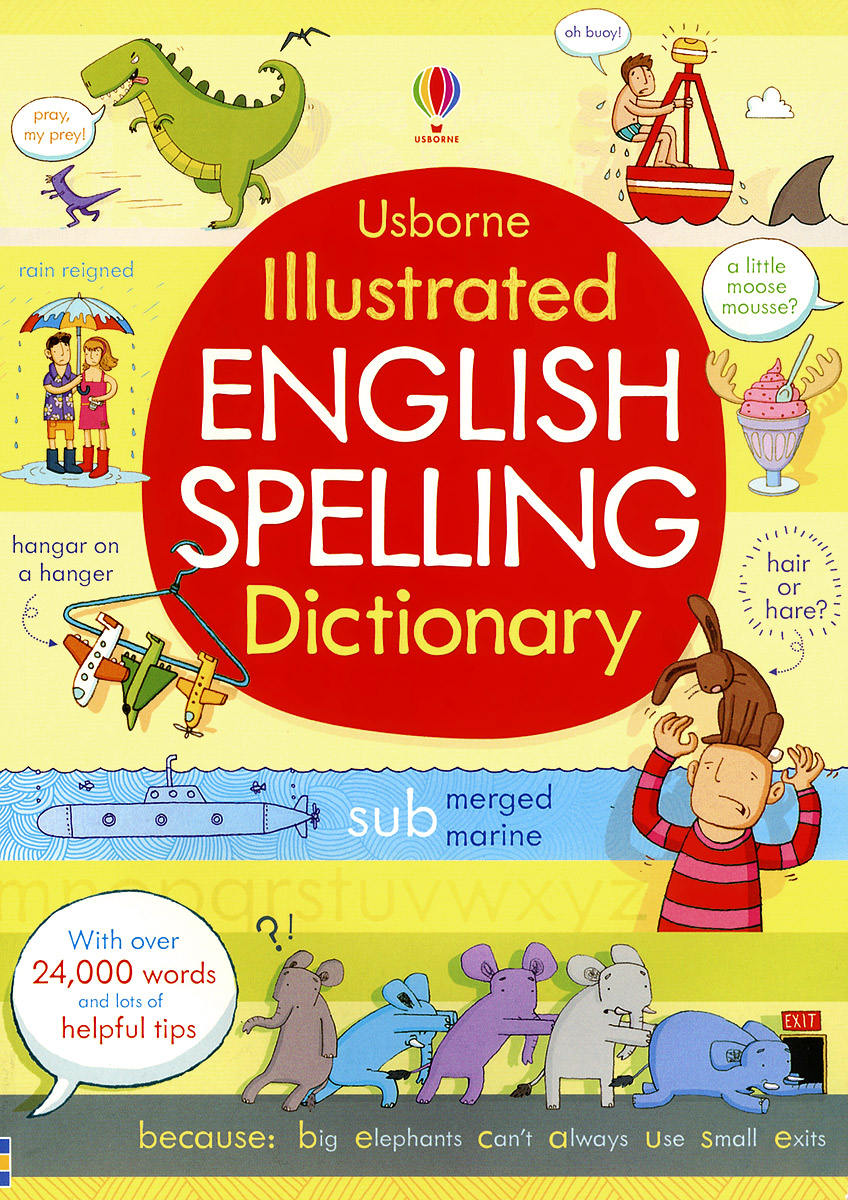 Illustrated English Spelling Dictionary
Do you need to know how to spell a particular word? Do you want to improve your spelling in general? This easy-to-use A to Z dictionary shows the correct spelling of over 24,000 words. There are also tips, pictures, tricks and techniques to help you remember them.
Дополнительные учебные пособия -> Английский язык
Автор:
Caroline Young
Серия:
Языки:
Английский
Издательство:
Usborne Publishing Ltd.
ISBN:
978-1-4095-3518-8
Подробнее ...