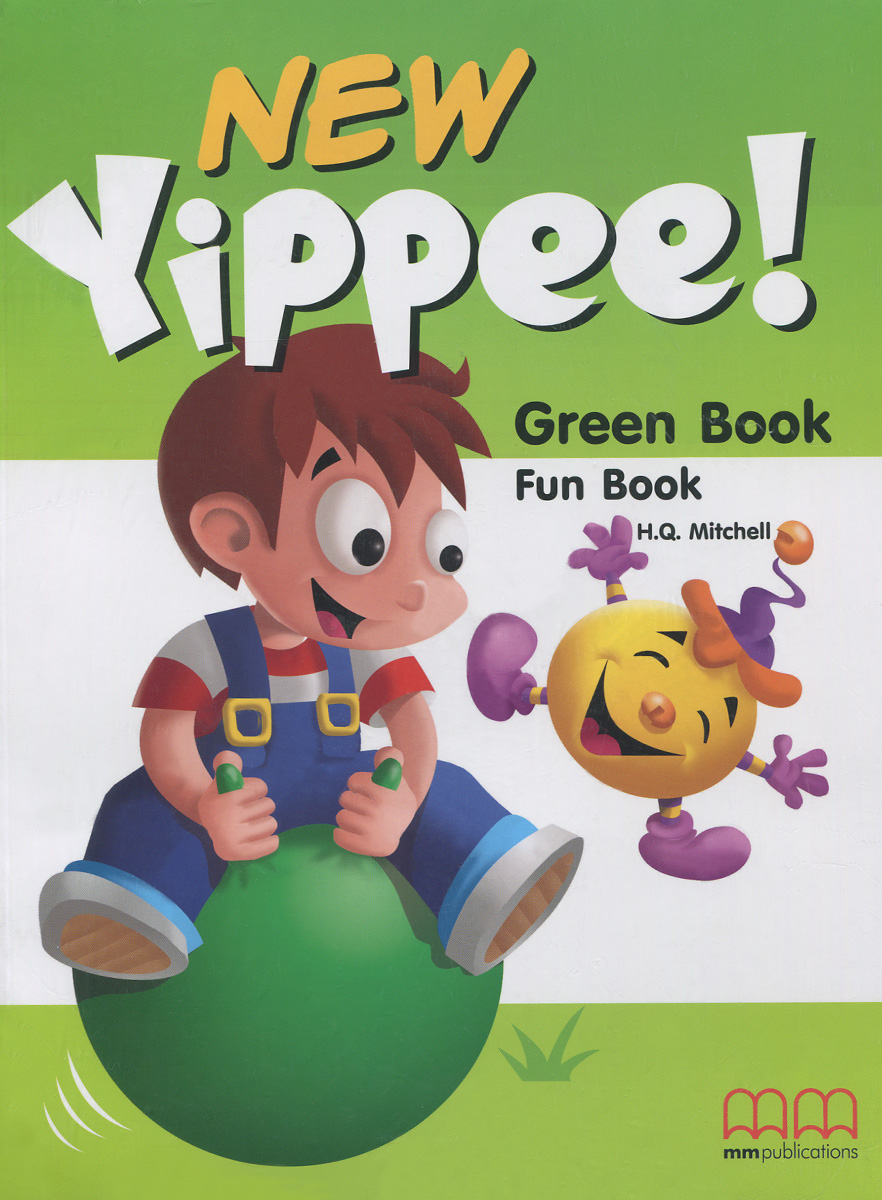 New Yippee! Green Book: Fun Book (+ CD-ROM)
Designed for very young learners, the "Yippee" course which consists of the Red Book, the Green Book and the Blue Book is sure to thrill and delight children. The aim of the series is to help children learn English the same way that native speakers do - by listening and speaking first, before they learn to read and write.
Дополнительные учебные пособия -> Английский язык
Автор:
H. Q. Mitchell
Серия:
Языки:
Английский
Издательство:
MM Publications
ISBN:
978-960-478-206-2
Подробнее ...