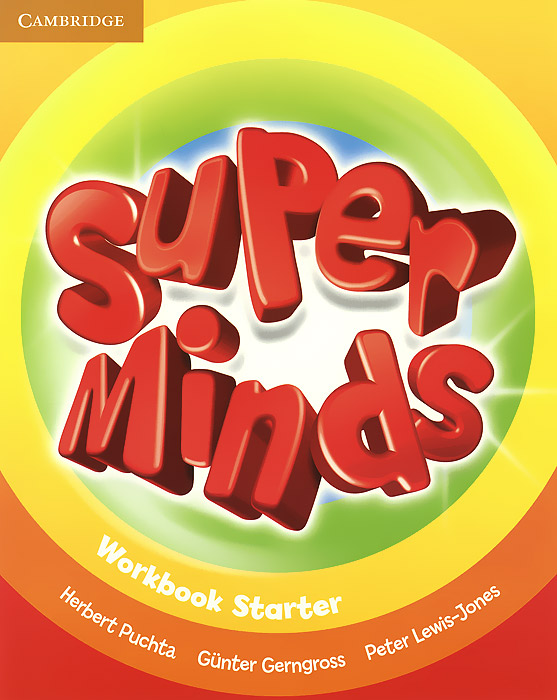 Super Minds: Starter: Workbook
Super Minds is a seven-level course for young learners. This exciting seven-level course, enhances your students' thinking skills, improving their memory along with their language skills. The Starter Workbook includes exercises to develop creativity, encourages cross-curricular thinking with fascinating 'English for school' sections and lively stories that explore social values. For each Student's Book page, this Workbook features a page of activities. Includes colourful mini picture cards!
Дополнительные учебные пособия -> Английский язык
Автор:
Herbert Puchta, Gunter Gerngross, Peter Lewis-Jones
Серия:
Языки:
Английский
Издательство:
Cambridge University Press
ISBN:
9780521148535, 978-0-521-14853-5
Подробнее ...