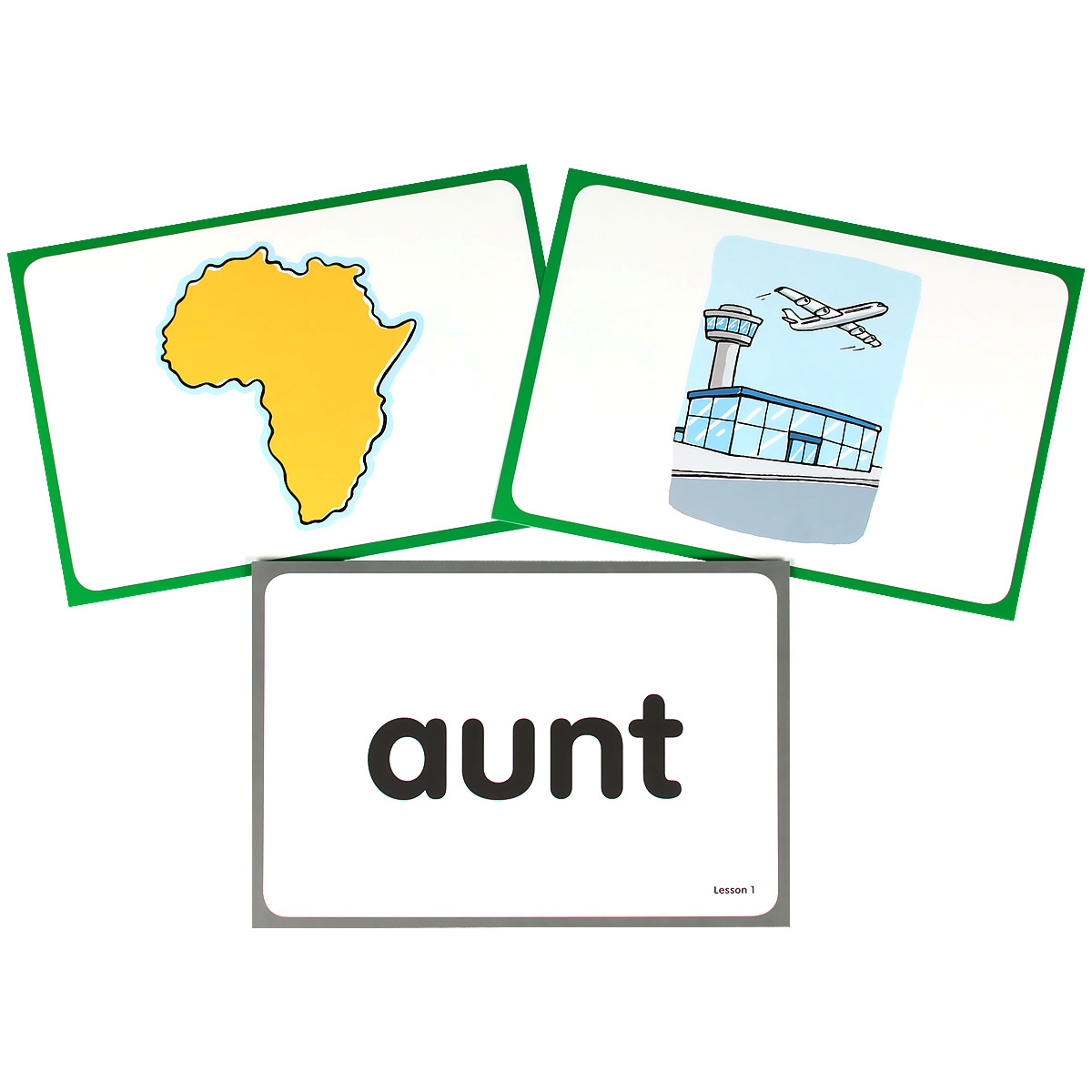 Fly High 3: Vocabulary Flashcards
Fly High is a four-level course for young learners that integrates reading, listening, writing, grammar, and speaking skills in a fun and engaging way. Language is presented in humorous cartoon stories and follows the adventures of the Fly High characters.
Дополнительные учебные пособия -> Английский язык
Автор:
Серия:
Языки:
Английский
Издательство:
Pearson Longman
ISBN:
9781408234082
Подробнее ...