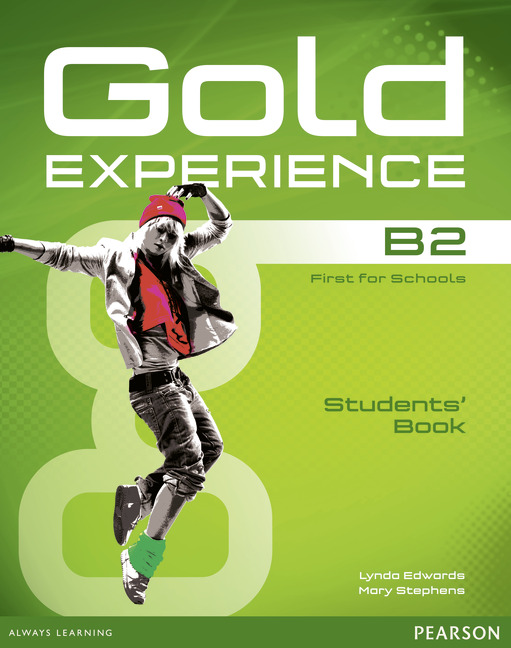 Gold Experience B2: Students' Book (+ DVD-ROM)
Gold Experience is a fast-paced course that engages and motivates teenagers with its wide variety of contemporary topics. Contexts such as the internet, social media and television are relevant to students' lives and content-rich CLIL subjects help students learn about the world.
Дополнительные учебные пособия -> Английский язык
Автор:
Lynda Edwards, Mary Stephens
Серия:
Языки:
Английский
Издательство:
Pearson Education
ISBN:
978-1-4479-6196-3
Подробнее ...