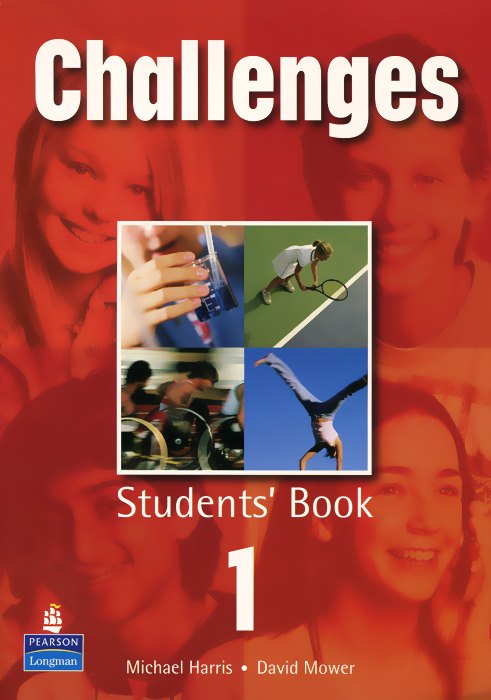 Challenges 1: Student Book
Сhallenges is the new course for teenagers which gives them everything they need to be successful in learning English. Challenges gives total confidence in language learning and teaching. You can do it!
Дополнительные учебные пособия -> Английский язык
Автор:
Michael Harris, David Mower
Серия:
Языки:
Английский
Издательство:
Pearson Longman
ISBN:
978-0-582-84745-3
Подробнее ...