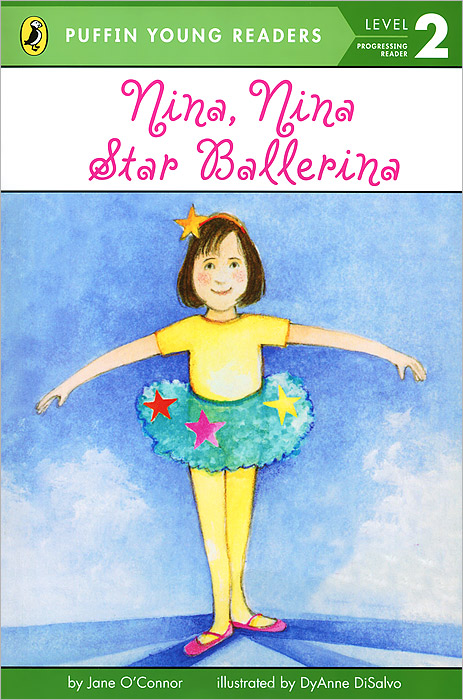 Nina, Nina, Star Ballerina: Level 2: Progressing Reader
Nina's dance class is putting on a big show. Her friends think that Nina is the star. But that is not true. What will happen if they find out? Read this funny story and see!
Дополнительные учебные пособия -> Английский язык
Автор:
Jane O'Connor
Серия:
Puffin Young Readers
Языки:
Английский
Издательство:
Puffin
ISBN:
978-0-448-48108-1
Подробнее ...