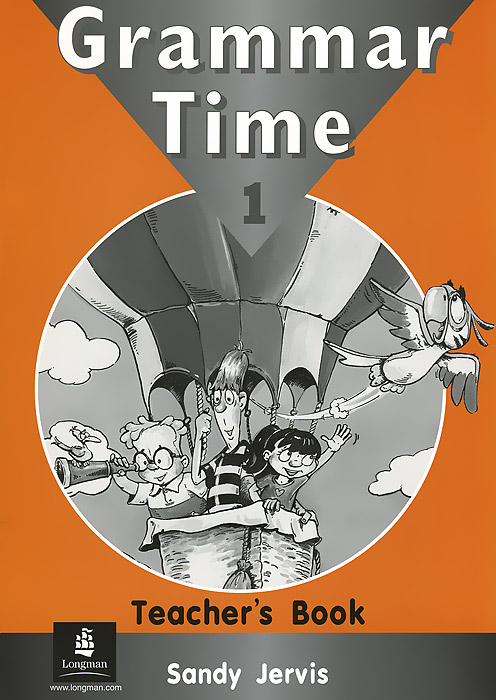 Grammar Time 1: Teacher's Book
Grammar Time is a new series of grammar reference and practice books for young learners. Grammar Time introduces the fundamentals of English grammar in small, manageable stages through fun-loving, colourful cartoon characters within a carefully planned syllabus. The Grammar Time 1 Teacher's Book includes: A complete map of the contents of the Students' Book. An introduction to the characters, sections and activity types in the Students' Book. Useful tips, suggestions and further teaching techniques. The key to the Students' book exercises. 14 photocopiable quizzes, one for each unit in the Students' Book and their keys.
Дополнительные учебные пособия -> Английский язык
Автор:
Sandy Jervis
Серия:
Языки:
Английский
Издательство:
Pearson Education Limited, Longman
ISBN:
978-0-582-46961-7, 0-582-46961-9
Подробнее ...