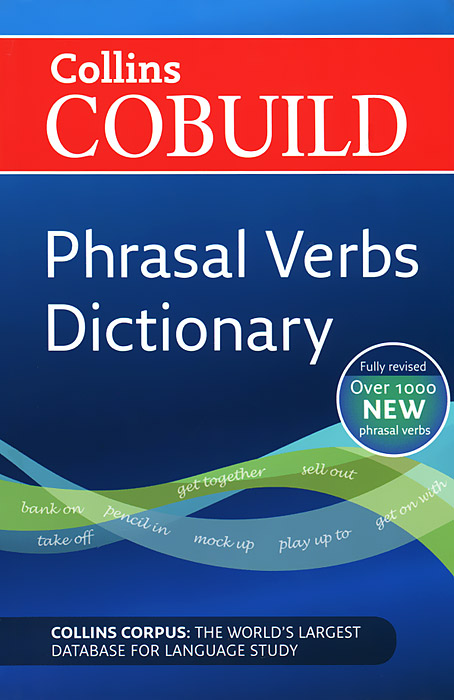 Collins Cobuild: Phrasal Verbs Dictionary
This new edition of the "Collins Cobuild: Phrasal Verbs Dictionary" offers comprehensive and up-to-date coverage of the most important phrasal verbs in English. "Collins Cobuild: Phrasal Verbs Dictionary" gives learners of English detailed help with this often tricky area of the English language. This edition has been fully revised to provide learners with detailed information on phrasal verbs in a language that is easy to understand. The new, 2-colour layout of the dictionary means that it is easier than ever for students to find the information they need. With over a thousand new phrasal verbs, and thousands of updated examples from the Collins Corpus, this major new edition is packed with information on how phrasal verbs work, what they mean and how to use them. New features for this edition include an index of 200 single-word verbs and their phrasal verb equivalents, plus information on when you should use a single-word verb (for example, in academic writing) and when a phrasal...
Дополнительные учебные пособия -> Английский язык
Автор:
Серия:
Collins Cobuild
Языки:
Английский
Издательство:
HarperCollins Publishers
ISBN:
978-0-00-743548-7
Подробнее ...