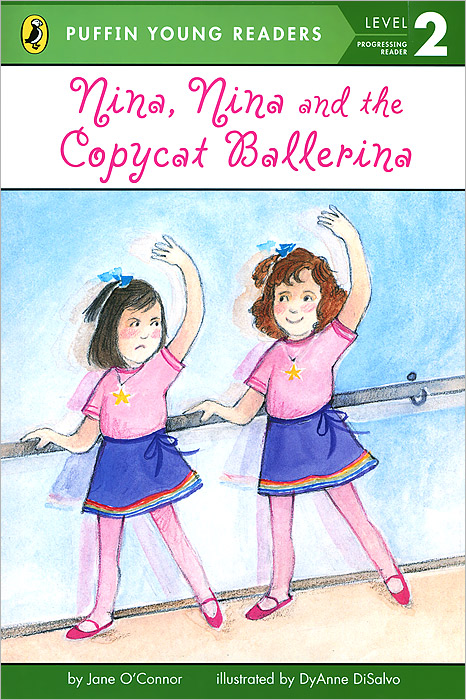 Nina, Nina and the Copycat Ballerina: Level 2: Progressing Reader
There is a new Nina in Nina's dance class. The new Nina is nice. But there is a problem. She's a copycat! What is Nina One going to do?
Дополнительные учебные пособия -> Английский язык
Автор:
Jane O'Connor
Серия:
Puffin Young Readers
Языки:
Русский
Издательство:
Puffin
ISBN:
978-0-448-47885-2
Подробнее ...