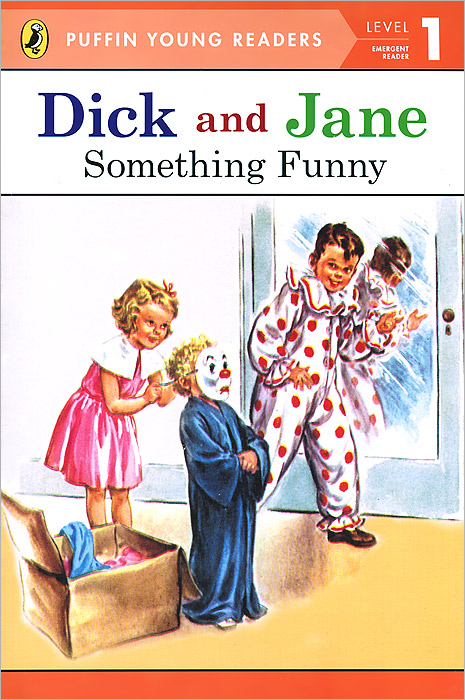 Dick and Jane: Something Funny: Level 1: Emergent Reader
See Dick play. See Jane laugh. See Dick and Jane have fun together! Emergent Reader. - Simple vocabulary - Word repetition - Picture clues - Predictable story and sentence structures - Familiar themes and ideas.
Дополнительные учебные пособия -> Английский язык
Автор:
Серия:
Puffin Young Readers
Языки:
Английский
Издательство:
Puffin
ISBN:
978-0-448-46117-5
Подробнее ...